$49.95 Money Back Guarantee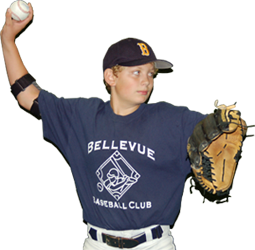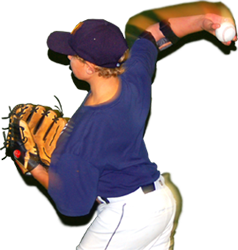 ThrowMax Flexible Arm Brace
Overhand and Fastpitch Throwing Problems? The ThrowMAX is the solution.
Creates:

Body Awareness

Instant Feedback

Muscle Memory

Increases Power

Overhand:

Keep the ELBOW UP

90 degree arm slot

Prevents injury

No shortcuts

Underhand:

Shows wrist snap

Prevents curling

No chicken wing

No shortcuts

Available for right and left-handed throwers, fits any player.
Money Back Guarantee
---
Order
Online

The worlds number one selling and rated throwing training aid for pitchers and position players for baseball, softball and fastpitch.
If you want to teach someone to throw a ball, the best way is to use a ThrowMAX.
Order
Online
How ThrowMAX works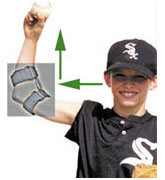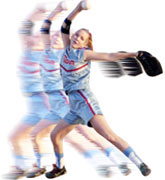 ---